Rigoni di Asiago: traditions and perfumes out at sea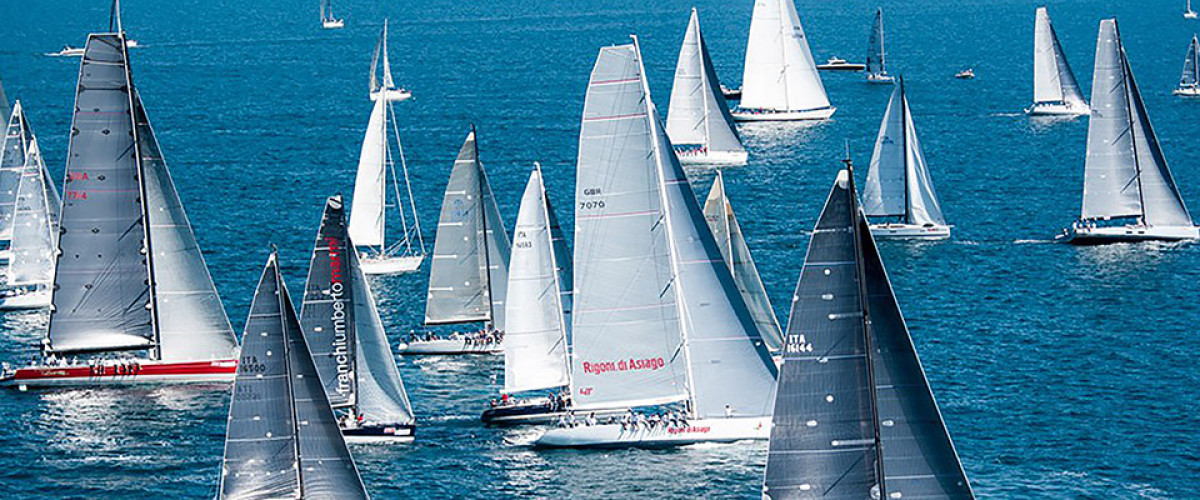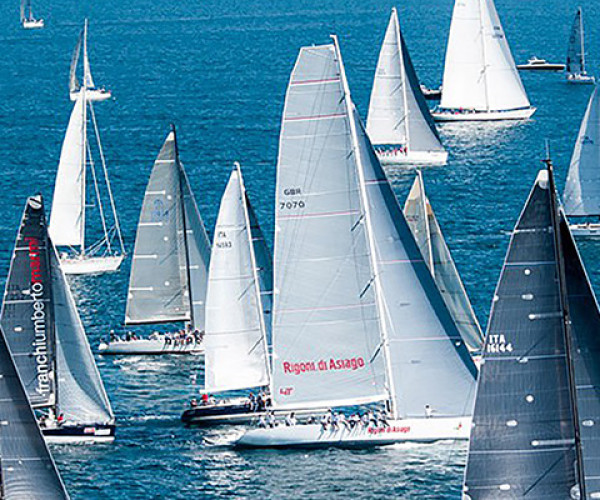 Seven years of words, seven years of tradition.
Seven years of 151 Miglia, a race that puts people first, in a bid to keep improving itself. The dedication of our protagonists makes us want to grow and get better year by year, propelled as always, by our passion for the sea, and the warmth of our safe moorings.
Over the last two years RIGONI DI ASIAGO has enthusiastically joined us on our quest; a race that they have recognized as sharing many of the central values of its ethos as a company.
RIGONI DI ASIAGO puts people first, as a value and a resource, just as yachtsmen and their crews always come first at 151 Miglia, like a big family brought together by a shared passion for the sea.
Nearly a hundred years ago, grandma Elisa decided to turn her passion for beekeeping into her day job: it marked the beginning of a long journey that her grandchildren Andrea, Antonio, Luigi and Mario are still pursuing today, moved by the same values of that early attempt.
Respecting nature and tradition, while innovating at the same time, is still very much the central drive behind RIGONI DI ASIAGO, which boasts the status of one of the first companies in Europe to have implemented a fully bio production process, sensing the shift in the international mindset before many other of their competitors. To this day, the company is at the forefront of innovation in its field, despite remaining entirely family-run.
Once again, on its second year as a sponsor for 151 Miglia, RIGONI DI ASIAGO will bring the tastes and perfumes of tradition both to the table and out at sea.
04-12-2015